The Original Experience - Completely Free
Mt2 Classic aims to retrace the Original Metin2 Experience being the only server that manages to stay true to the mechanics of the old times. And completely eliminates any Pay2Win element from the game by making the whole Item Shop gainable only by playing.
Characteristics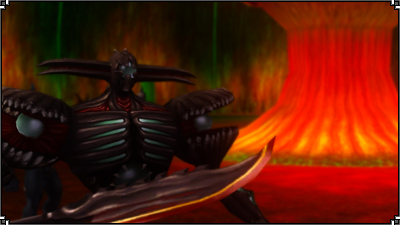 Classic Content
The game as it was before any content update and before the coming of 'Grotto of Exile'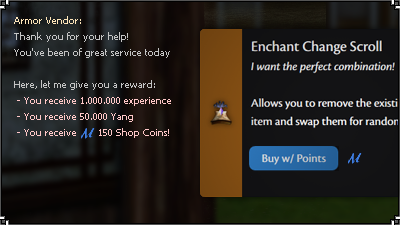 Pay2Win Abolished
The whole Item Shop is exclusively accessible through Shop Points gainable only by playing.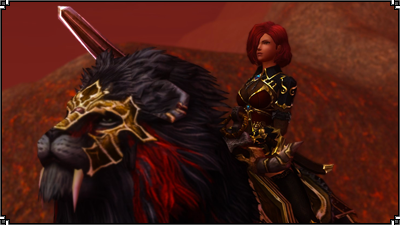 Customization
Find your style with plenty of different skins, a big selection strictly from the Original Metin2 content.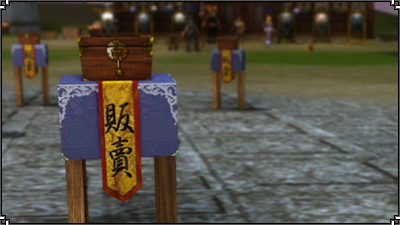 Offline Shops
Offline Shops will give you the freedom to turn off your computer and keep making money.
Latest News
@everyone Server is back online! You should now see the private shops loading with a slight delay when entering the villages. Please let us know if you keep experiencing problems.
Have fun!
@everyone Hello, we're doing a server restart at <t:1664472600:t> aimed to fix the connection issue that has been afflicting the villages.
@everyone Hi, everyone. We just fixed a bug where you couldn't keep your voting streak. If issues still remain, please contact me or Carnage and tell us about the details.
@everyone Server is back online, have fun!
@everyone We'll do a restart in ~15 minutes to fix login issues before the event. Sorry about the short notice