The Original Experience - Completely Free
Mt2 Classic aims to retrace the Original Metin2 Experience being the only server that manages to stay true to the mechanics of the old times. And completely eliminates any Pay2Win element from the game by making the whole Item Shop gainable only by playing.
Characteristics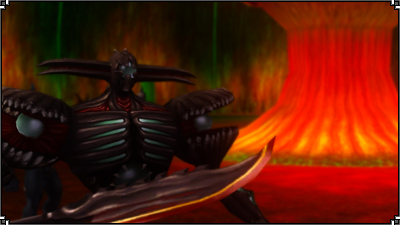 Classic Content
The game as it was before any content update and before the coming of 'Grotto of Exile'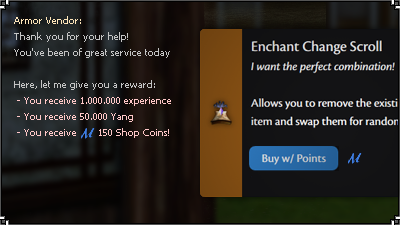 Pay2Win Abolished
The whole Item Shop is exclusively accessible through Shop Points gainable only by playing.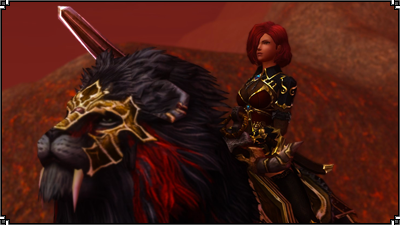 Customization
Find your style with plenty of different skins, a big selection strictly from the Original Metin2 content.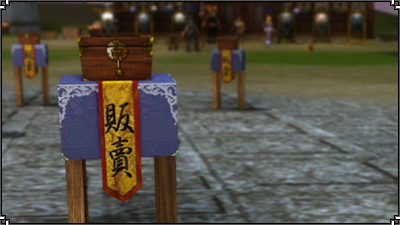 Offline Shops
Offline Shops will give you the freedom to turn off your computer and keep making money.
Latest News
Good morning @everyone!
I want to introduce @​Mantra and @​Rewrite to you as the newest members of the staff team. Both got the needed skills to help us providing you with an enjoyable service. Give them a warm welcome, and be patient (don't burn them out 🔥) so they can learn.
We will provide them with the knowledge and the support they need and deserve in order to help you out as @TGM - Trial Game Master !
Have a great Day y'all!
Hello @everyone and welcome to our all new official Discord for 역사!
As all of you know, we had difficulties during the last week with our old Discord. To be totally honest with you, the difficulties grounded in a Ban of our old Discord-Server. Copyright-Claims were made and Discord took down the Server.
We took some time to open up the new Discord, in order to provide you all with a clean and crisp new experience and to make it fit our vision of a good Discord-Server.
As you can see, we have a fresh new look and created some tools, like our own discord minimap over in #🐣-getting-started, which will help you navigate around. We invited new and old bots, which will help to create a progressive FAQ were the players and the team works hand in hand and help us moderate this Server or bring some playfulness to the discord through levelup roles (I am stoked to see who reaches the highest rank first).
Some of you may wonder what the meaning behind 역사. Thats a secret for now, but we promise, you will learn about it in the future!
We are glad, that we are back and try to provide you all with an engaging platform to interact outside of the game. Our eyes and ears are always open. If you feel something is missing, just let us know and we will think about it!
I guess there is nothing left to say. Thanks for joining us on our journey! Keep your heads up and enjoy your time!
Best wishes from the whole 역사-Team