The Original Experience - Completely Free
Mt2 Classic aims to retrace the Original Metin2 Experience being the only server that manages to stay true to the mechanics of the old times. And completely eliminates any Pay2Win element from the game by making the whole Item Shop gainable only by playing.
Characteristics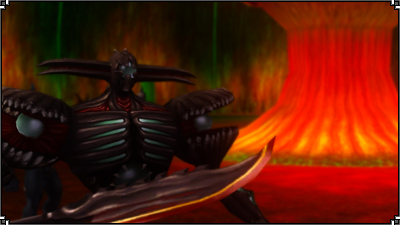 Classic Content
The game as it was before any content update and before the coming of 'Grotto of Exile'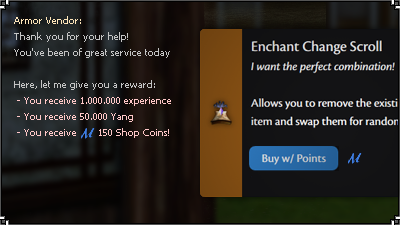 Pay2Win Abolished
The whole Item Shop is exclusively accessible through Shop Points gainable only by playing.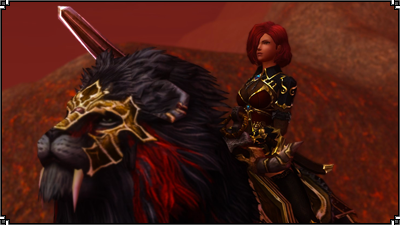 Customization
Find your style with plenty of different skins, a big selection strictly from the Original Metin2 content.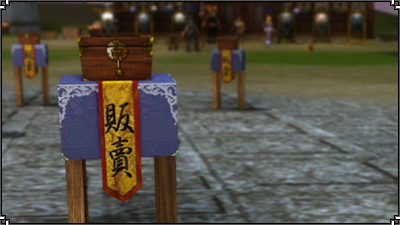 Offline Shops
Offline Shops will give you the freedom to turn off your computer and keep making money.
Latest News
@here Server back online, have fun!
📣 Public Service Announcement 📣
Good evening @everyone 🙋🏼‍♂️ We will reboot the Server <t:1669234500:R>!
Be sure to log out accordingly and plan accordingly!
Have a great rest of your day!
And a warm welcome to the third new @TGM - Trial Game Master @​Auror! Now this concludes our group of @역사 - Staff newcomers 👍🏻 We will try our best to provide them with tools they need to handle you ( @everyone ) with care 😅
Good luck to all 3 of you!
Please give our second new @TGM - Trial Game Master @​Archon a really warm welcome as well!
Be nice and not naughty folks! X-mas is near @everyone!
Good evening @everyone 🙋🏼‍♂️ The @역사 - Staff just got a little bit bigger 🥳 Please give a warm welcome to @​Aria~ as our first new @TGM - Trial Game Master during the X-mas period!
Have fun and enjoy the stay 🥰